Welcome
To the Necrosis Demons

Haunted Forest of Lost Souls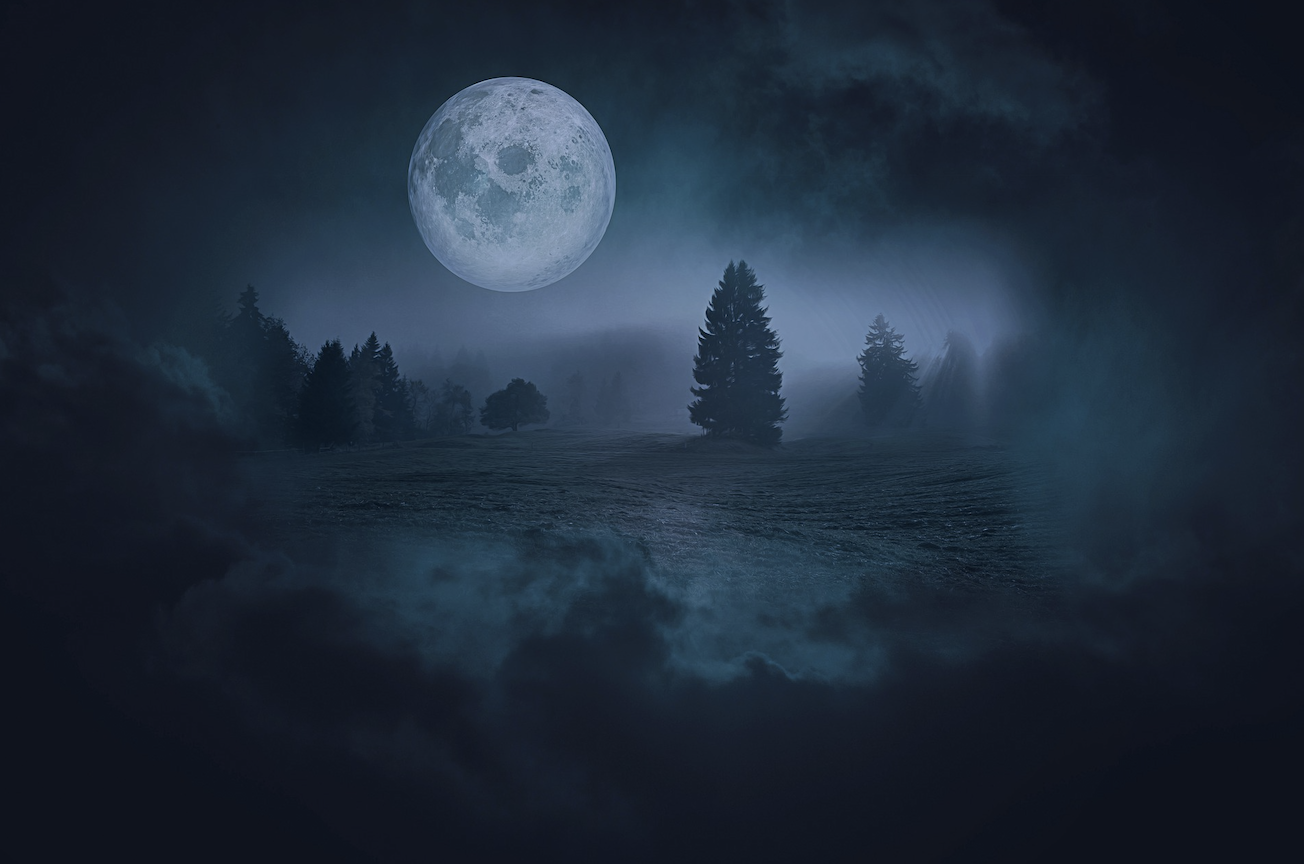 Meditation 1

The Grove of Forbidden Darkness


To Enjoy the festivities of the event you will need to gain access.

The Event is held in the Sacred Grove of Forbidden Darkness

Deep within the forest of Lost Souls

One must follow a path that the living do not walk.

This meditation will give you a very special attunement

That will allow those of the living to walk the sacred path

and uncover the Grove of Forbidden Darkness.

Come embrace this sacred guided meditation

as Lord Skull and Lady Mystica grants you the sacred attunement,

to walk amongst the dead.


Those who do this meditation and post about their experience, will be entered to win an incredible Halloween Prize!

The meditation has been uploaded to Vimeo, please follow the link below to partake.