Welcome
To the Necrosis Demons

Haunted Forest of Lost Souls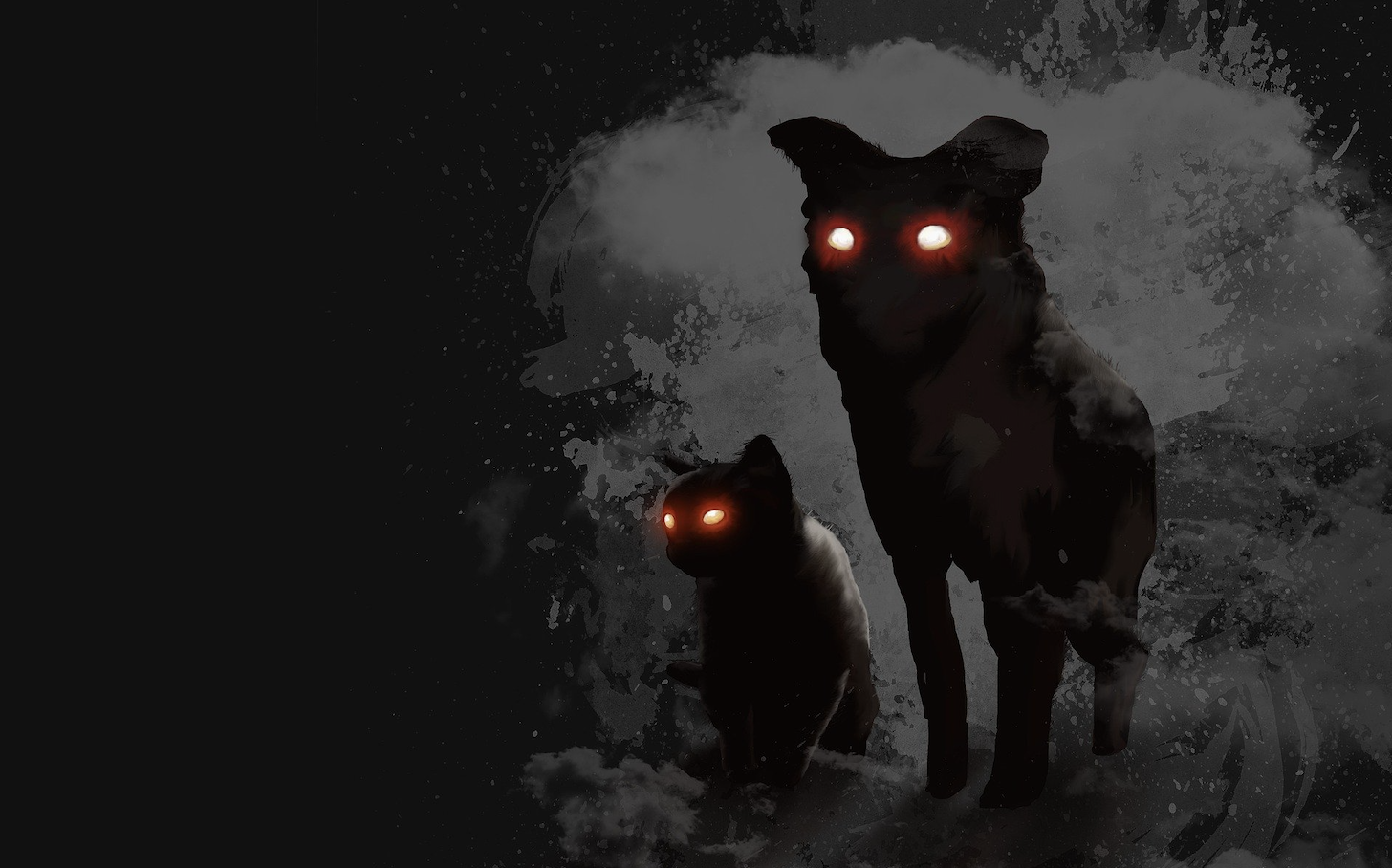 Raffle ~ A gift from your Companion


A gift from your Companion!


Thank you all for being part of our community and this event!


We have a very special raffle that anyone can join to receive a free gift from their companion. We will be connecting with one of your companions and will work with them to pick out a gift for you, which will be mailed to you.


Rules for the Event

~You must be 18 or older to participate
~S&S companions only
~Companion must not be one on layaway
~You can choose which companion we connect with to select your gift, or you can leave it open and we will see which of your companions step forward to pick the gift and let you know


To enter, please comment below and request to be included in the raffle


Thank you and good luck!