D
a
r
k
e
s
t
W
i
n
t
e
r
N
i
g
h
t
Y
u
l
e
M
a
s
q
u
e
r
a
d
e
B
a
l
l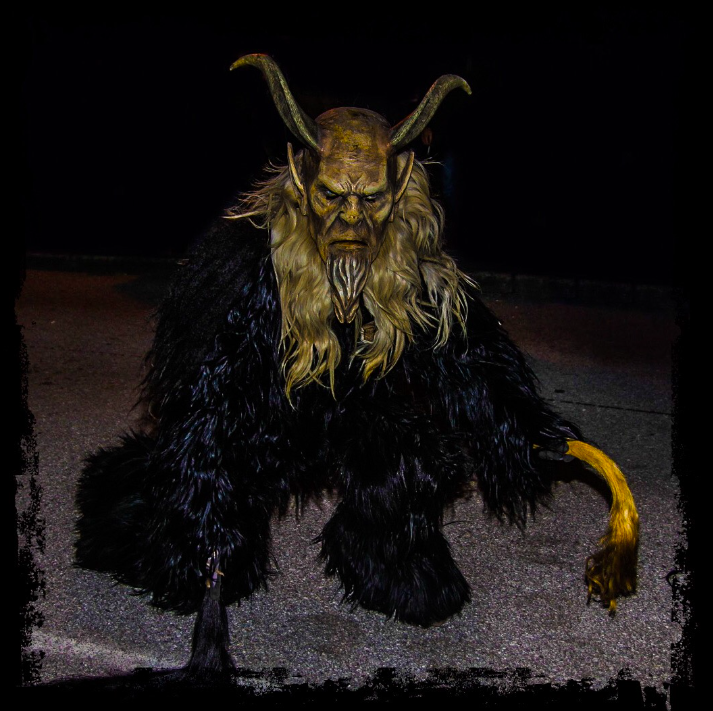 Meditation 2
A Krampus Kidnapping
You have been very naughty this year... So Naughty in fact that Krampus has come for you.
He has come to find you and nothing will stop him from claiming you as his prize. Come descend into the
underworld and find out what darkness awaits you.

This is a guided meditation that will take you on an incredible journey into the Darkness of hell as you are
Kidnapped by Krampus...
Below you will find the second meditation
If you do this meditations and post about what you experienced then you will be entered to win a very special prize!
We would love to thank our Wonderful Forum Member

SABER!!!


Who composed the music for this meditations and who has helped to make this event an incredible success!!
Thank you so much Saber!! Check her out on her Soundcloud here! https://soundcloud.com/user-502146936